Rug Centrifuge machine
Rug centrifuge drier SS14 Cylinder 14' 6" length and 18" diameter, adjustable up to 1000 RPM
$33,500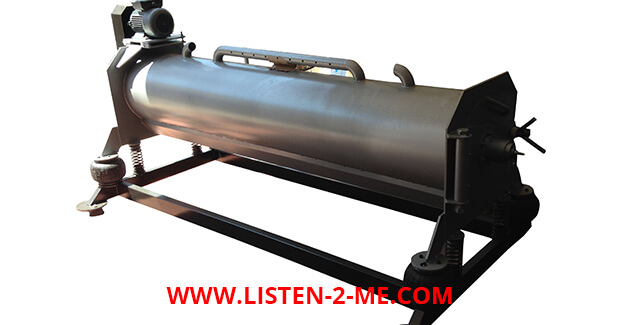 Stainless inner cylinder with a working length of 14' 6"
Stainless outer cylinder
15 HP Baldor Gold motor Three phase, 1760 rpm
Adjustable speed control plus reverse to roll rugs for easy removal
Automotive suspension with springs and shock absorbers
Comprehensive protection of the electric motor
Wringing speed 1000 rpm
Rinsing while wringing feature
$500 upcharge for single phase service
One year guarantee
SS10 Cylinder 10' length and 15" diameter, adjustable up to 1000 RPM
$24,000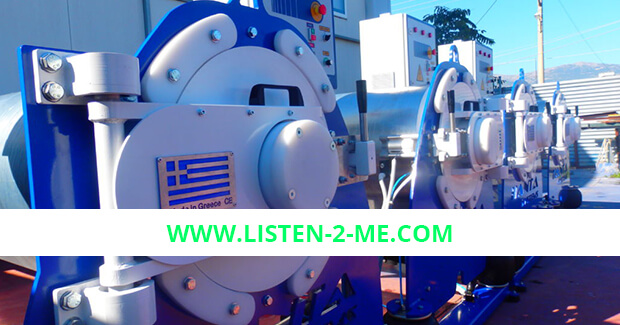 Stainless inner cylinder with a working length of 10'
Stainless outer cylinder
10 HP Baldor motor Three phase,1760 RPM
Adjustable speed control plus reverse to roll rugs for easy removal
Automotive suspension with springs and shock absorbers
Comprehensive protection of the electric motor
Wringing speed 1000 rpm
Rinsing while wringing feature
$500 upcharge for single phase service
Rug centrifuge one year guarantee
We know how to hold our cost down, without bargaining quality.
Most of the work we do in our shop, instead of outsourcing expensive services like welding, cutting or machining.
Rug-Tech is a real manufacturer, not just a marketing venture built around some other manufacturing business. Rug centrifuge is useful machine. We have our own machine shop…..Read more
Is the quality good?
Quality is exceptional and we stand behind our equipment.
Equipment is well engineered by professionals, parts are genuine, fabrication is careful and precise.
We do not have problems with excessive noise or rust or vibration, centrifuges are well balanced and can handle the heaviest rugs easily – up to 14'x28' or longer.
All parts that have a contact with water are stainless steel.
If anyone questions our price or quality, compare our parts with theirs and talk to other who have purchased our equipment.
Don't take our word for it – come and see the equipment, te.st it, look at the production process and even buy one from stock!