GAS PURIFIER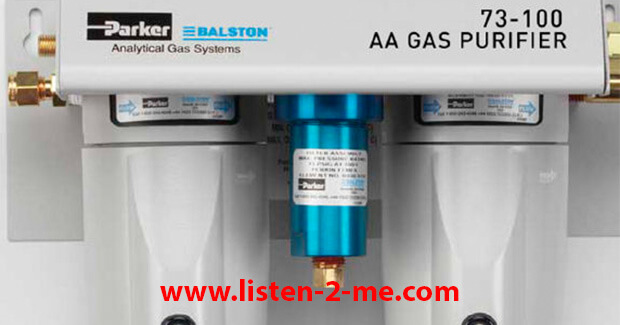 Its mission is to provide superior gas purifier products and services. ARM Incorporated, located along the Rocky Mountain Front Range within Colorado, USA, is a privately held corporation founded in 1998. As a manufacturing company, ARM strives to provide gas purifiers with the proper technology needed bulk gas purifiers for today's high-tech industrial sectors. Companies located across the globe find out products to be extremely beneficial to their needs. Customer satisfaction, innovation and quality of product and service are the basis of ARM's success.
Although ARM is a relatively new company, it has combined engineering experience totaling more than 40 years in the Industrial Purifier Products manufacturing industry. Thousands of purifier products have been supplied to its Customers that include some of the largest companies around the world.
All ARM products are manufactured with quality measures in place for consistent high-end results. Its standard operating procedures include materials tracking for source traceability. Class 100 Clean Room manufacturing environments are utilized throughout to ensure product performance. ARM constantly makes plans to increase its manufacturing space and capabilities as the demands of its business continues to grow.
Bulk Gas Purifiers:
Bulk Gas Purifiers are the choice for high flow, high capacity gas purification applications. ARM has a standard line of bulk gas purifiers available with many options for the ultimate in automation, systems integration and facility interface capability.
Weld & Area Purifiers:
Features:
Flow Rates of 3-60 Nm3/hr
Pressure to 20.5 MPa
Multi-tool usage
OEM Factory Replacement Vessels
Some units portable
All metal HP & UHP construction
Options:
Isolation Valves
Sub-Micron Particle Filtration
Skid Mount or Painted Enclosure
Full Electronic Packages
Component Sets with Vessel
Variety of Connections
Factory Service and Support
Weld and Area Purifiers are the solutions Multi-Tool and/or Area Gas purification. ARM provides standard as well as custom designed products and services, from stand-alone vessels to fully automated units with facility interface capabilities.
• Vessel and Purifier System Component Replacement
• Vessel Activation and Regeneration
• Instrumentation Service and Upgrades
• Purification Media Stabilizing and Recharging
• Helium Leak Detection and Reporting
• Component and System Analytical Services
Point of Use
Products for lower flow usage, at the Tool, where impurities need to be removed for critical applications. The most simple form is a stand-alone purifier vessel operating at ambient or elevated temperatures. Vessel regeneration and/or replacement are periodically required. Standard and Custom designed product solutions available.