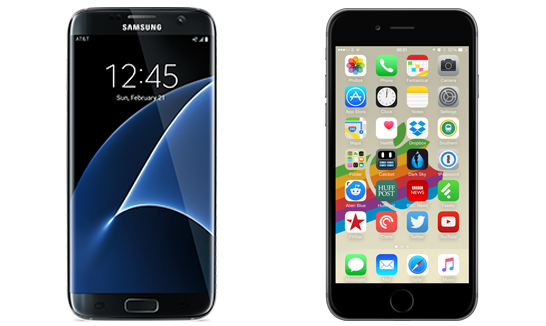 Butler-Bremer offers 4G LTE coverage for the fastest data speeds! And, i wireless is the only place you can get truly UNLIMITED 4G LTE data!
With i wireless's limited time Family Plan offers, you can save over $4,000 a year on a four-line plan!
i wireless offers all the latest phones, with $0 upfront for qualified buyers! Check out the complete phone selection here!
For a limited time, when you bring your number to i wireless, you can get a FREE smartphone & 30 days of unlimited DATA + TALK + TEXT absolutely FREE! No contract! Check out this limited time deal here!
It's super easy to refill your i wireless prepaid phone! Just call 611 from your phone and follow the prompts; stop by any i wireless location; or refill your phone online HERE
Just because you have a prepaid phone, doesn't mean it shouldn't be AWESOME! Choose from the latest 4G LTE-ready Samsung, Alcatel & iPhones at great prices! Find all the options HERE!
Butler-Bremer Communications in Plainfield